Under the new

Justice Department FY2019 budget, the ATF would receive funding to hire an additional 25 more employees to help with the growing backlog of NFA firearm applications. Some in the industry have called the delays in issuing tax stamps an artificial roadblock to the people's right to keep and bear arms.

SNIP

The increase in funding has support in the firearms industry. The National Shooting Sports Foundation (NSSF), the industry trade group that host SHOT Show believes that the additional funding will take the pressure off the already overworked ATF employees.

"ATF is overwhelmed with NFA paperwork," according to Lawrence Keane, senior vice president of the NSSF. "It has been a significant problem. It takes eight to nine months to process a single form," Keane told ABC News.

"About time, no pun intended.

Clearly, the need is to repeal the thoroughly unjustified National Firearms Act.

" Willes K. Lee, a member of the Board of Directors for the National Rifle Association of America, told me.

"Law-abiding citizens should not have their God-given rights infringed. I appreciate this administration taking steps to uphold the Second Amendment by processing the backlog.

"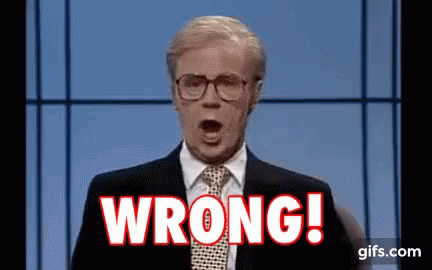 Enforcing these infringement laws is not upholding the 2nd Amendment. Abolishing the ATF would be upholding the 2nd Amendment. What a two faced response by Lee...